Experienced and innovative we can meet all of your requirements
He safety of a trademark
ECOPEX® is a product guaranteed by over 40 years worth of experience and expertise in the manufacturing of preinsulated pipes. Our wide range of accessories guarantees a suitable solution for any given application or possible situation arising on site. Our internal system of Quality Control and Assurance and the compliance to all the International Standards ensure our materials reach the maximum performance requirements. One of our key strengths is our ability to process material orders and deliver within a short space of time.
Altri vantaggi per i nostri clienti
We manufacture in compliance with BSEN 15632-1/-2
PE-Xa crosslinked polyethylene carrier pipes
PE-LD outer casing for a tough, durable, water tight seal and mechanical protection
Wide range of press, compression and welding joints
No requirement for compensation of the pipe system due to thermal expansion
Long coils supplied sealed for a simple, quick and safe laying
Upon request we can supply special insulation specifications to meet your requirements
Special components, according to the customer's technical specification and requirements, can be supplied in a short space of time.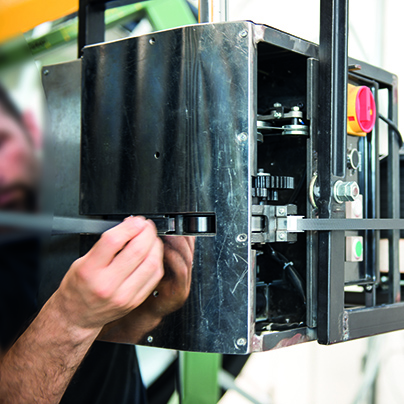 ECOTECH is the ideal solution
to reduce energy losses
ECOTECH is the ideal solution to reduce energy losses
Thanks to the use of innovative materials and advanced know-how we are able to guarantee minimum heat loss values, limiting energy losses
OUR KNOW HOW
OUR KNOW HOW
Solutions to reduce the energy consumption
Our pre-insulated pipes are performing to reduce heat loss, for hot or cold liquid temperature