Maximum quality for long-lasting reliable solutions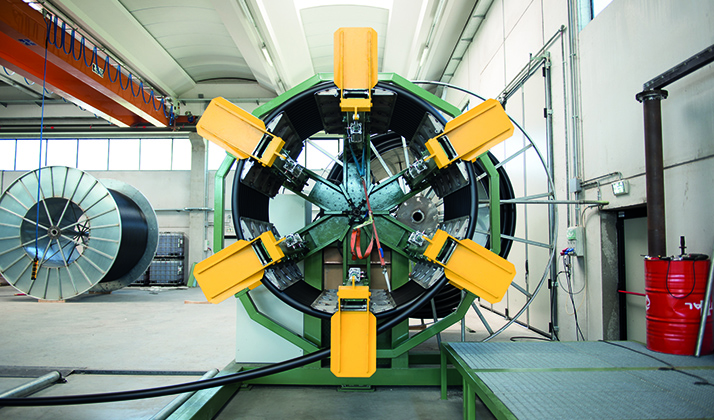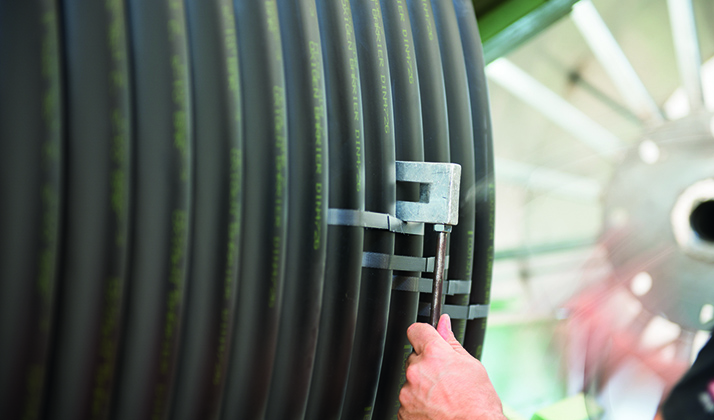 Accessories and fittings
We can offer a wide range of mechanical joints including both press type or compression type fittings. Shrink joint insulation and sealing kits are provided using the same quality and methods applied for manufacturing the district heating networks. Alternatively clip shells can be provided which can be used with the need for specialist tools. All joint kits can be pressure tested for quality and reliability purposes and are easy and quick to install guaranteeing a long service life.
Safety over time
ECOPEX® is a "bonded" system. The three main elements (carrier pipe, PUR foam and outer casing) are bonded to each other in order to create a mono-block system. This prevents water tracking down the pipe into the buildings, should the casing be unintentionally breached or the assembly joint fittings fail, for example during reopening of the excavations for laying new networks.
Reduced excavations
Due to the reduced outer diameter of the ECOPEX® preinsulated flexible pipe, the system can be laid in narrower and shallower trench excavations when compared with other types of pipe systems. Reduced trench excavations result in reduced groundwork costs which in turn speed up the progress of construction work thus leading to further cost savings.
ECOTECH is the ideal solution
to reduce energy losses
ECOTECH is the ideal solution to reduce energy losses
Thanks to the use of innovative materials and advanced know-how we are able to guarantee minimum heat loss values, limiting energy losses
OUR KNOW HOW
OUR KNOW HOW
Solutions to reduce the energy consumption
Our pre-insulated pipes are performing to reduce heat loss, for hot or cold liquid temperature