Build preinsulated pipe systems with ease of installation and with the best existing technology.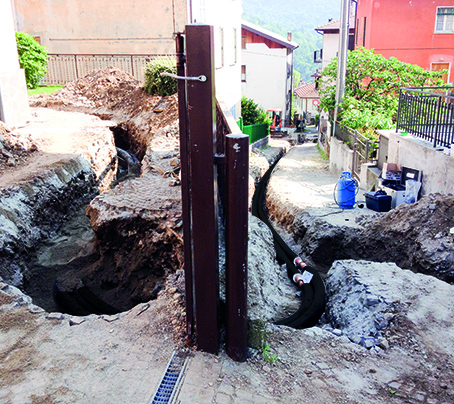 District heating systems will be progressively more competitive if their global efficiency is increased. One of the main actions to implement in order to reach that increased efficiency is decreasing the operating temperature. In the literature, "the 4th generation district heating systems" are traditionally identified as the ones characterized by a limited operating temperature and, as a consequence, by high efficiency during operation.
Bearing in mind the reduction of operating temperatures, the pipelines with plastic service pipes will be used more predominantly in the manufacture of district heating systems. ECOPEX® flexible preinsulated pipes represent the ideal solution to realise small and medium district heating networks characterized by limited operating temperatures, for industrial, commercial and residential applications.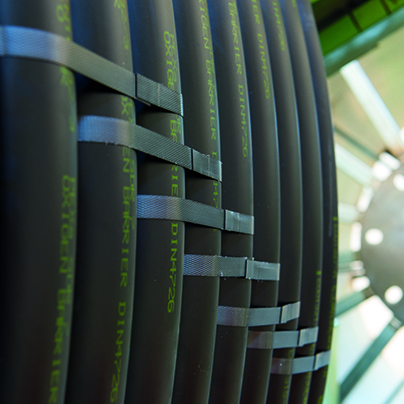 Quality packing for safe delivery and installation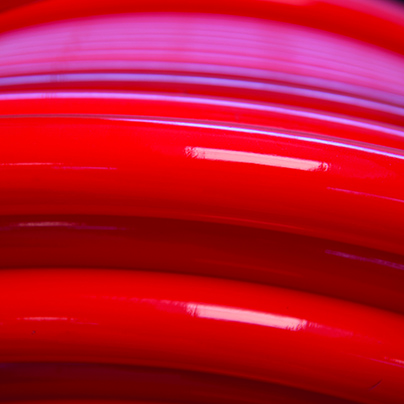 Highest quality original products from leading international brands
ECOTECH is the ideal solution
to reduce energy losses
ECOTECH is the ideal solution to reduce energy losses
Thanks to the use of innovative materials and advanced know-how we are able to guarantee minimum heat loss values, limiting energy losses
OUR KNOW HOW
OUR KNOW HOW
Solutions to reduce the energy consumption
Our pre-insulated pipes are performing to reduce heat loss, for hot or cold liquid temperature