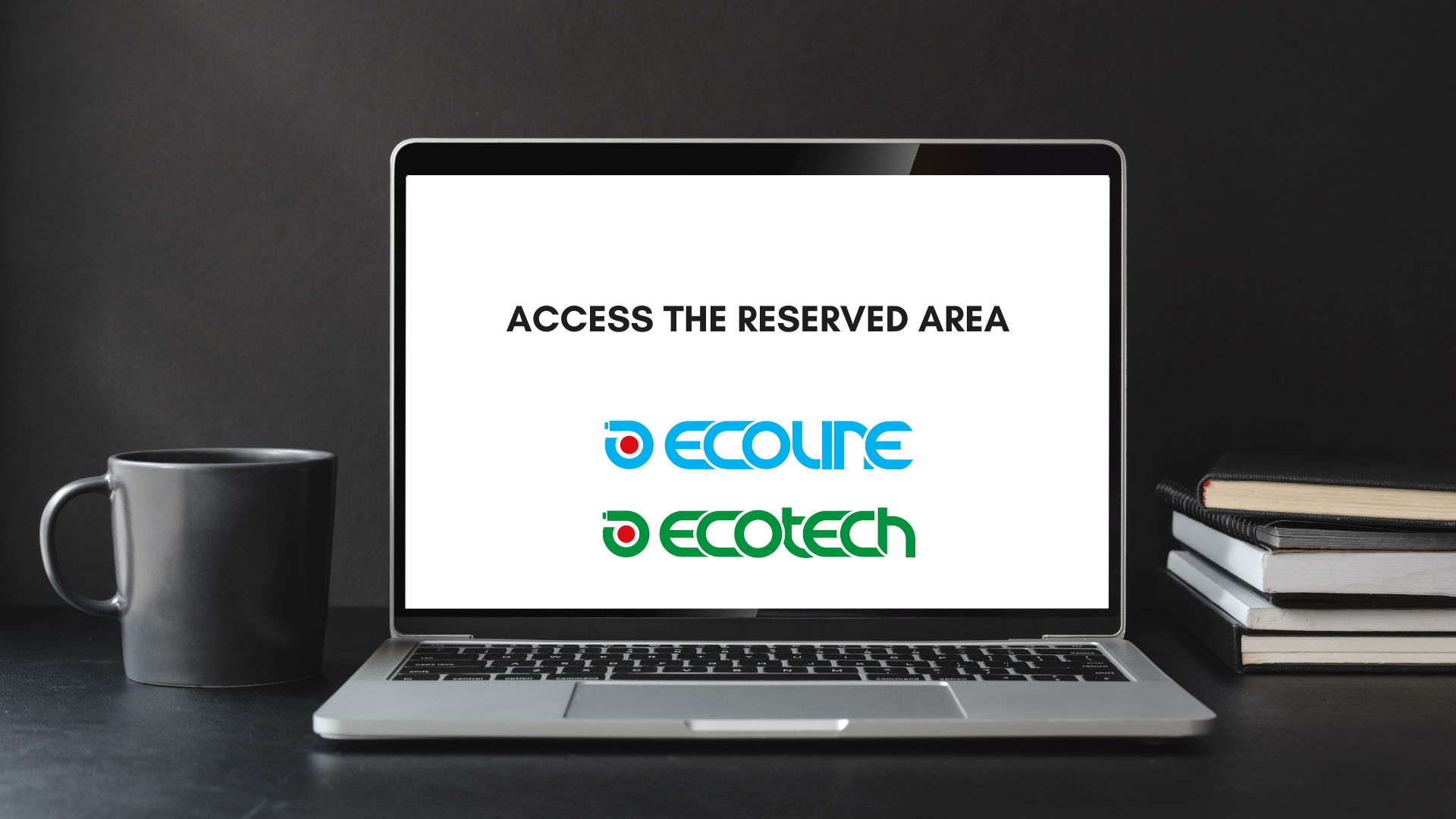 The reserved area is a tool that provides you with a complete overview of all Ecoline & Ecotech products. Catalogues, price lists, renderings and 3D images. It's easy to browse and consult, and always up to date. The reserved area of our site is your virtual space with all the details you need just a few clicks away.
Within the Catalogues section you can consult the main sections and chapters of the general Ecoline & Ecotech catalogue.
Registering in the reserved area is quick and easy!
From the home page, just click on LOGIN and then REGISTER. After filling in the required fields, you'll receive an email with the credentials for accessing your personal area. (if you don't receive our email, try checking your spam folder).
Ecoline & Ecotech
Ever more connected.